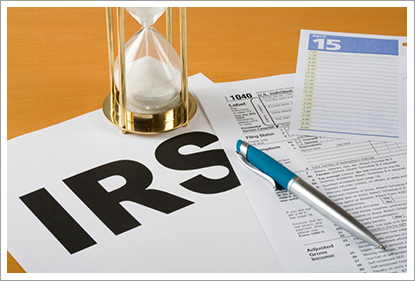 Take Advantage of Our Expertise
SRG & Company, LLC in Annapolis, MD is your go-to source for outstanding tax and accounting services. Our certified public accountants and tax preparers are up-to-date with the ever-changing tax laws to make sure that you receive the best results. Take a look at our services.
Accounting
We provide auditing, review and compilation financial statement preparation for businesses, nonprofit organizations, profit sharing plans, trusts and individuals. We provide these engagement services to a broad base of industries, both domestically and internationally.
Taxation
We provide planning, compliance and preparation services to individuals, corporations, partnerships limited liability companies, trusts, fiduciaries and sole proprietorships. We also represent clients before the Internal Revenue Service (IRS), the Department of Labor for ERISA compliance and State Agencies relating to income, estate, gift, payroll and sales tax compliance. Our tax services relate to both domestic and international taxation.
Consulting
We provide assistance with the planning and implementation of accounting systems, business planning, budgets, internal controls, financial modeling, organizational structuring, banking relations, cash flow projections and related advisory services.